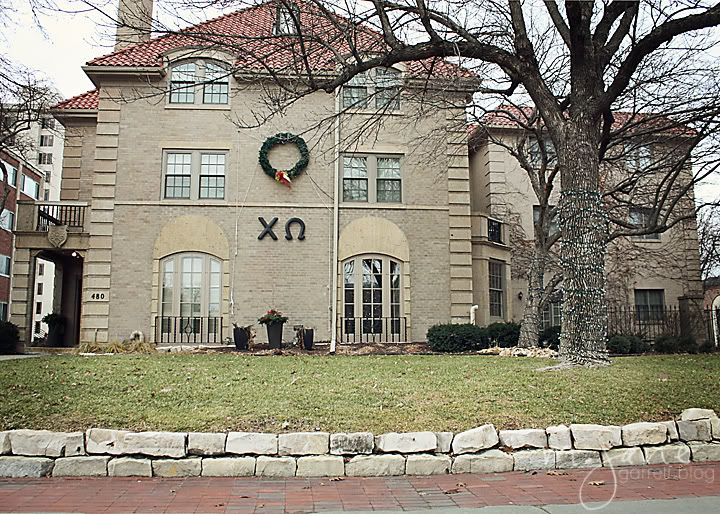 yesterday chad and i went to lincoln
and while we were in town we stopped to see
the memorial at the chi omega sorority house
it sits in a quiet little garden area
it can be seen from the study room in the house.
she also loved to buy and collect books.
i think we have yet to unearth all of the children's books
she purchased for her grandkids.
...her grandkids she would someday have
as she started buying these books long before her children were married.
they are stashed every where in the farm house.
we had intentions of walking across campus to see it
while we were in town on saturdays
it just never seemed to work out
we were able to enjoy the statue without being rushed
without the game day chaos
students are out of session and home for christmas break
so it was just chad and i and my camera
chad recently added some new ink to his arm.
the rosary is drawn to match the one she prayed on.
calla lilies were her favorite flower
and the yellow being her favorite color.
now, i'm not quite sure what she would have thought of the tattoo
but i do know that she would have loved this statue.
it's almost surreal to me to think that her honor is being memorialized at the university of nebraska