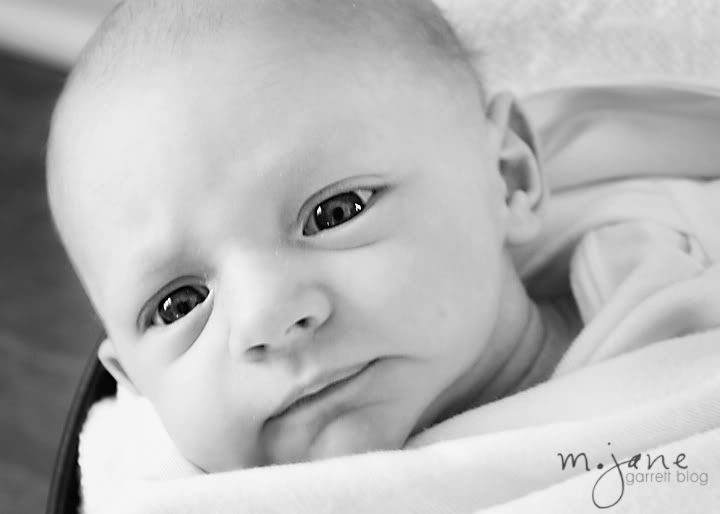 this little guy's mommy finally shared these pictures
little lincoln at 4 weeks old.
my sister-in-law, miranda, asked me to take a few pictures of lincoln.
i had the day off one friday and chad was heading to lincoln for the weekend
so i thought it would be the perfect time for cash and i to meet the little babe.
so i packed up the yukon with a million props
and hit the road headed north.
cash and i drove 2 hours one way to see them.
as i was unloading the car, it hit me that i forgot my camera!!
the photographer forgot her camera.
lincoln was a dream baby that afternoon.
i know this because i held him for hours.
you're going to have to trust me on that one
because, well, you know...
i didn't have my camera to document.
turns out, we had older sister's 2nd birthday party the following weekend.
i had another opportunity.
because of the birthday party preparation,
we didn't have endless time to work with.
we'll try again, mr. lincoln.
you know i'm going to have that lens in my face.