a few of my favorites

(that didn't make the christmas card)

from our little family photo day.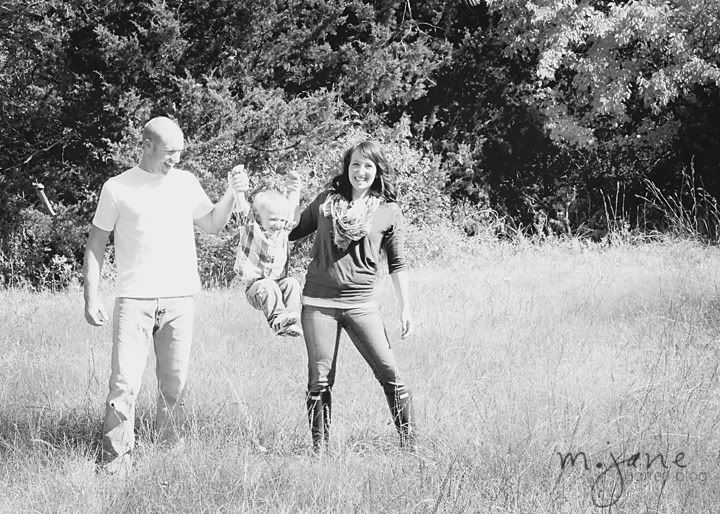 it was very last minute.
as in, outfits were thrown together within minutes.
someone showered.
someone didn't.
dirty hair curls better anyway.
right?
we did this during cash's nap time.
i love this picture of chad chasing him.
that's life with a 2 year old.
this little guy is such a mommy's boy.
i wouldn't change it for the world.
the following weekend, i took pictures of my sister's family.
trying to take pictures of a 2 year old